Reliable HD Driving Recorder with Excellent Camera Coverage and Clarity
High-definition standalone driving recorder with easy-to-see 3.0-inch LCD display
Excellent horizontal 120 degrees coverage with video detail in bright and low-light conditions
Incident Detection (G-Sensor) automatically saves footage of collisions and incidents
Snapshot feature allows you to take still images, from inside or outside your vehicle, to capture close-up collision damage
Support TPMS (Tire Pressure Monitoring System) or Parking Mode recording with optional accessories
Record in High Definition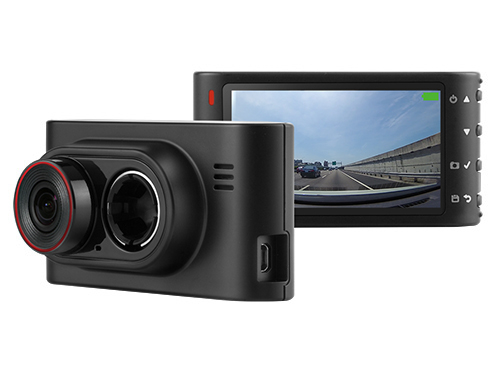 GDR C530 is an easy-to-use high-definition driving recorder with 3.0-inch LCD display. The camera has a wide-angle lens that captures the entire road ahead, plus you can set the date and time so your footage shows when events occur. Rely on your GDR to capture excellent video detail in both bright and low-light conditions. Mount the camera to your windshield and record your drive in 1080p or 720p. GDR C530 records in a continuous loop, using replaceable microSD™ card (accepts up to 64 GB, sold separately; Class 10 required). Play back the footage right on the display or review later on your computer.
Your Eyewitness That Never Blinks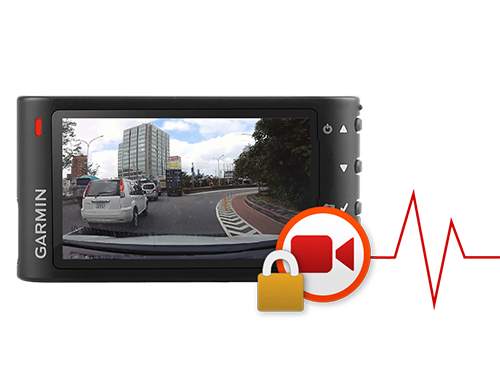 No need to worry about starting and stopping. If GDR C530 is plugged into a power source, it is recording.
Dash Cam features automatic Incident Detection (G-Sensor), so when an incident is detected, your camera knows to save the current, last and next recordings; thereby, preserving a complete record of the event.
For a close-up view of vehicle or property damage, you can remove Garmin GDR C530 from your vehicle and take snapshots.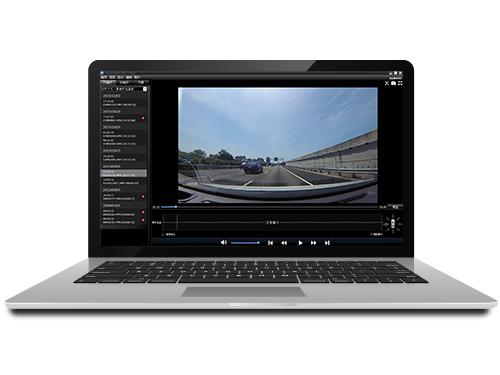 Tools to Review the Drive
Download our free Dash Cam Player software to easily view and organize files captured by your GDR C530.
Monitoring your Tire Pressure
The Garmin GTP 400KIT (optional) is a tire pressure monitoring system designed for 4×4 cars and SUVs. This system's wireless TPMS TX Sensor, when installed on the tires, can collect tire pressure information in real time and transmit the information to the receiver, allowing users to see up-to-date data on their tire pressure status on the GDR C530 displays.

Capture the Motion
Support Parking Mode with GDR Dedicated Battery Power Cords (optional)
With GDR Dedicated Battery Power Cords, the GDR C530 will turn on its motion detection mode and begin recording whenever it detects movement in front of the camera or senses collisions. This recording mode stores images up to 10 seconds before an accident and up to 20 seconds after movement is detected. The recording time will be extended for as long as the movement is detected.